We believe that in 2018 our 25th year as a charity is going to be our most effective yet. To make this difference we need your help. Please consider giving us a one-off gift to help in our fight against below the belt cancers or providing a monthly donation which will help us invest in clinical research trials which will influence the treatment of future cancer patients.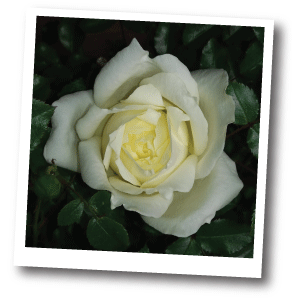 For those that are able to donate £25 a month or more on our 25th anniversary year – we will send you a special Pelican Rose that has been specially designed for us and is potted and ready to be planted as a gift of thanks.
To give, please click here.