Pelican Cancer Foundation is a medical research and education charity. We are the only charity in the UK dedicated solely to the research, training and advancement of precision surgery for bowel cancer and its associated secondary diseases, particularly in the liver.
Bowel cancer is the 4th most common cancer in the UK and the 2nd biggest cancer killer. Every year nearly 43,000 people are diagnosed and sadly more than 16,500 people die of it. Today, 280,000 people living in the UK have been diagnosed with bowel cancer however, it can be treatable and curable if diagnosed early. Surgery often remains the most effective treatment for bowel cancer.
Donations
Make a donation to Pelican Cancer Foundation today.
We receive no Government Funding and rely on the generosity of our donors to support our work.
Courses
Pelican Courses:
some text about courses here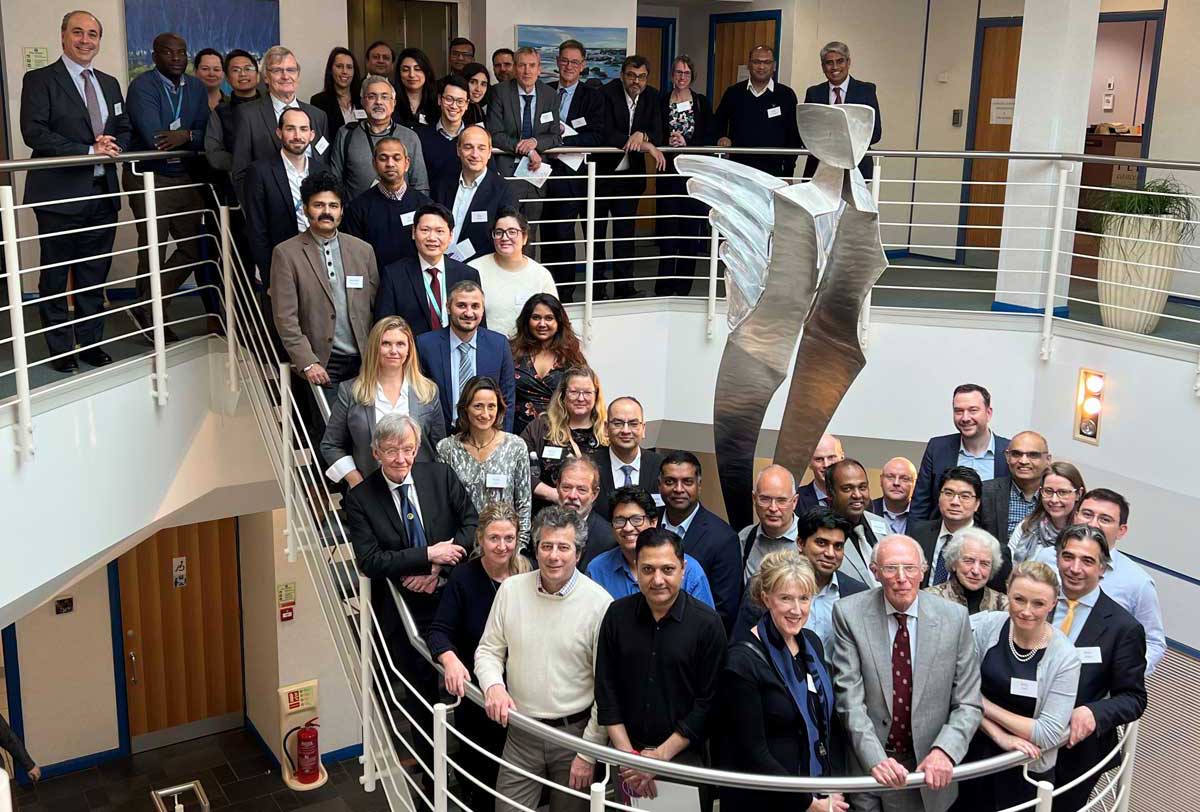 "In our view, all surgeons should come and see the experts work at Pelican. The bottom line is they'll save lives as a result" Professor Alex Deutsch, Chair of the Yanir Foundation for the Advancement of Colorectal Surgery, Israel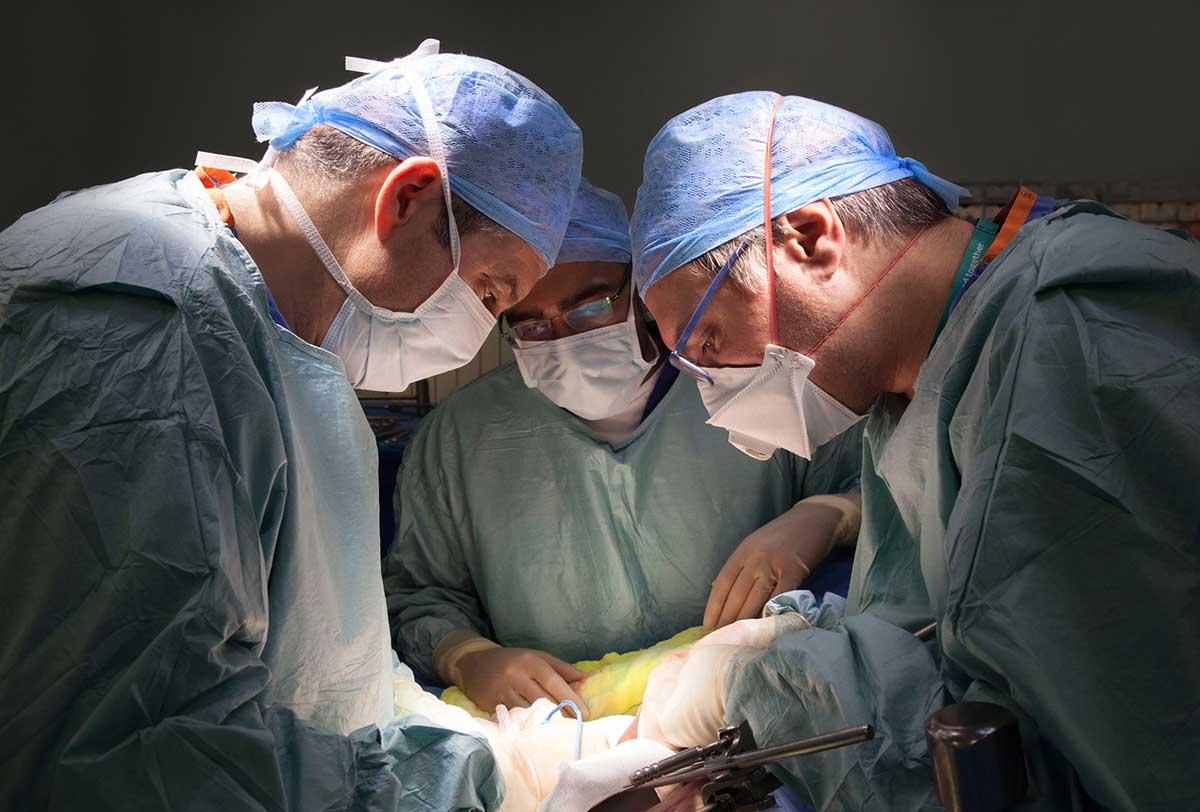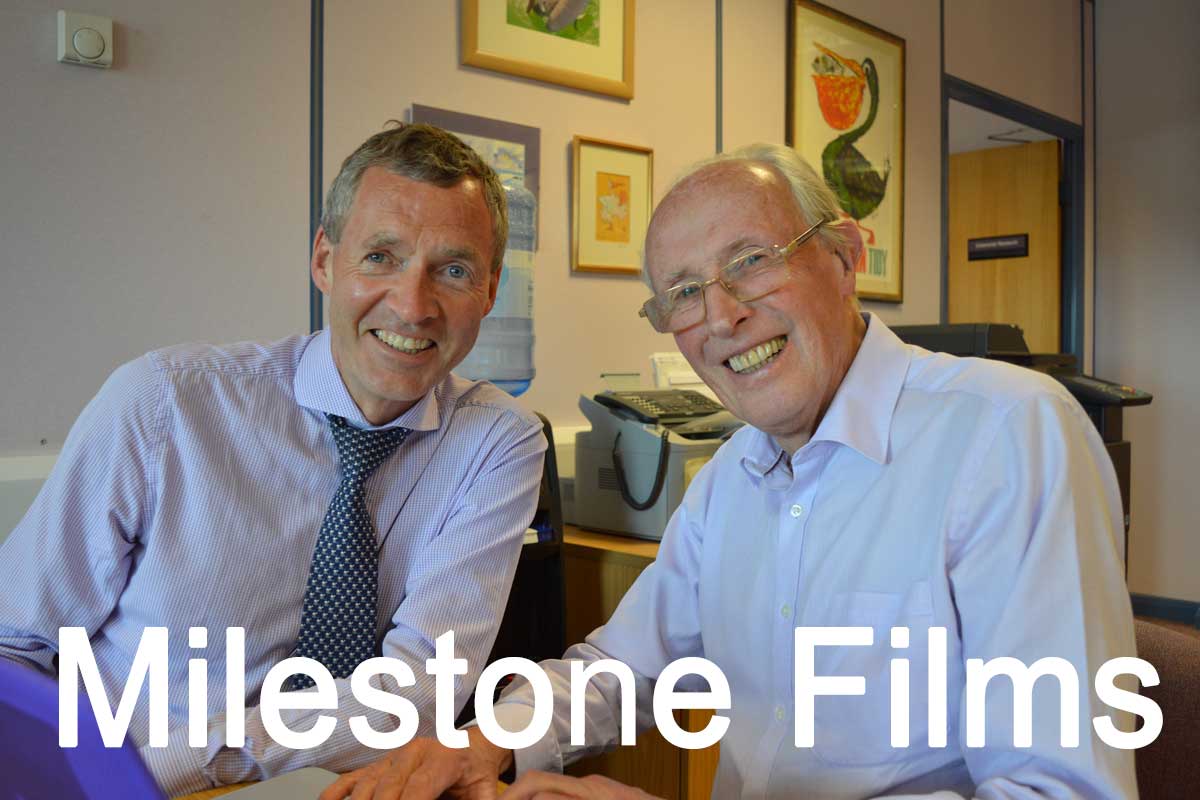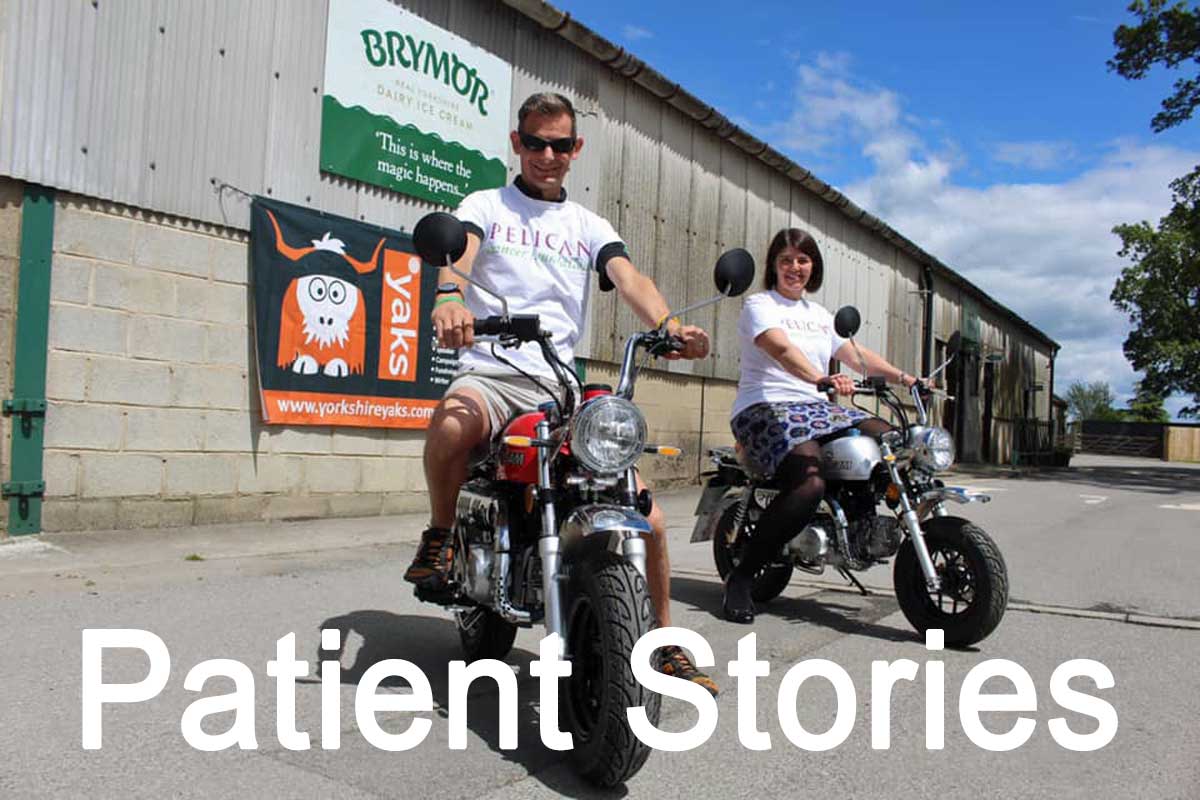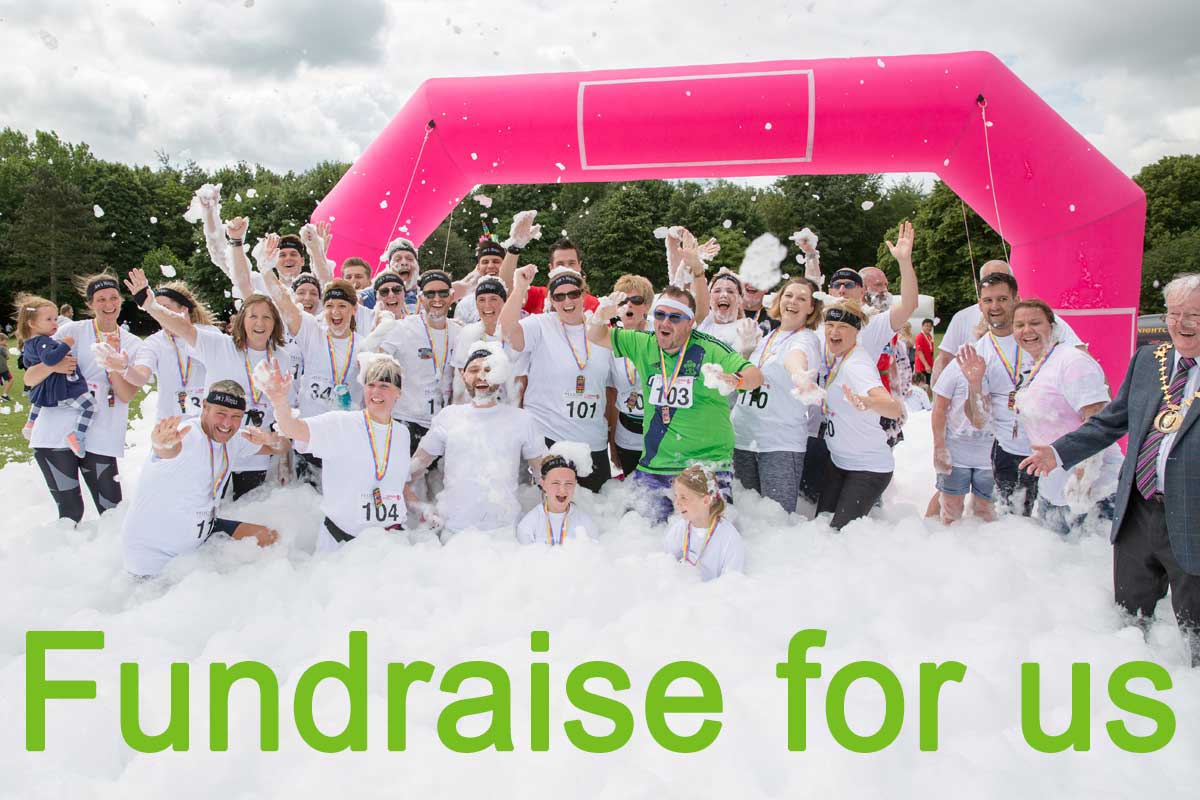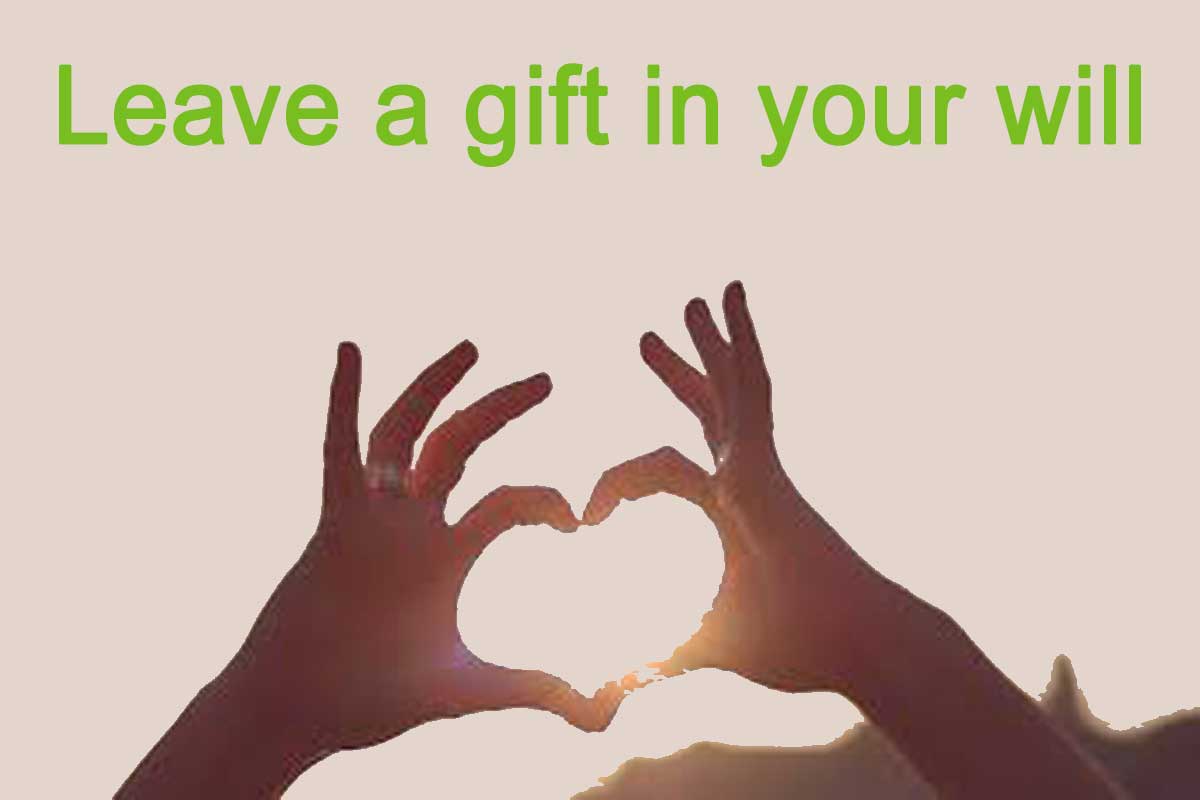 We receive no government funding and rely on the generosity of our donors to support our work