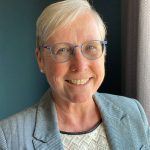 Mary Edwards – Chair of Trustees
Mary graduated from London University in 1983 in social policy and nursing before starting her NHS career by working clinically in London.  She completed a MSc in social research methods at the University of Surrey before working in senior management positions at District and Regional Health Authorities and the Department of Health, specialising in nursing development, clinical effectiveness, and research and development. Mary joined Basingstoke and North Hampshire Hospital in 1995 as Director of Nursing and Patient Services and was appointed as the Chief Executive in January 2003.  She led the successful integration of Basingstoke and North Hampshire NHS Foundation Trust with Winchester and Eastleigh Healthcare Trust to form Hampshire Hospitals NHS Foundation Trust on 9 January 2012. Mary retired from Hampshire Hospitals and the NHS at the end of December 2016. Mary joined the Board of the University of Winchester in August 2017, becoming Vice-Chair in August 2020. She was appointed Chair of the Board in August 2021.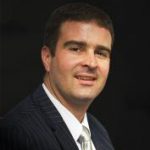 Mr Steven Arnold BSc, MBBS, MSc, FRCS
Mr Steven Arnold is a Consultant Colorectal Surgeon at Basingstoke Hospital. He became a Bachelor of Medicine and Surgery at Guy's and St. Thomas' in 1997 and obtained a Masters degree with Distinction at the Imperial College/Hammersmith Hospital, London, in September 2002 and was a Specialist Registrar in the Wessex Region between 2003 and 2008. Mr Arnold has extensive laparoscopic colorectal interests, he is one of the National Trainers in Laparoscopic Surgery.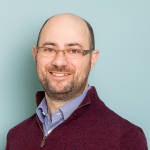 Tim de Winter
Tim is an experienced Director in the health sector having led many major programmes across public, private and Government organisations since 2010. Tim's broad sector experience includes primary care, mental health, commissioners, and a spell as a healthcare management consultant. Currently Tim leads strategic bids and stakeholder relationships for Homerton Healthcare NHS Foundation Trust, an acute and community provider. Prior to this Tim was responsible for sourcing and procuring the UK's supply of Covid-19 qPCR test kits during the recent pandemic while at NHS Test & Trace (part of the Department of Health and Social Care). Prior to moving into healthcare, Tim held a variety of roles in telecoms and charities. Tim is passionate about Pelican Cancer Foundation's aims and has close experience of bowel cancer, screening and medical research. He was appointed to the Pelican Cancer Foundation Board of Trustees in September 2023.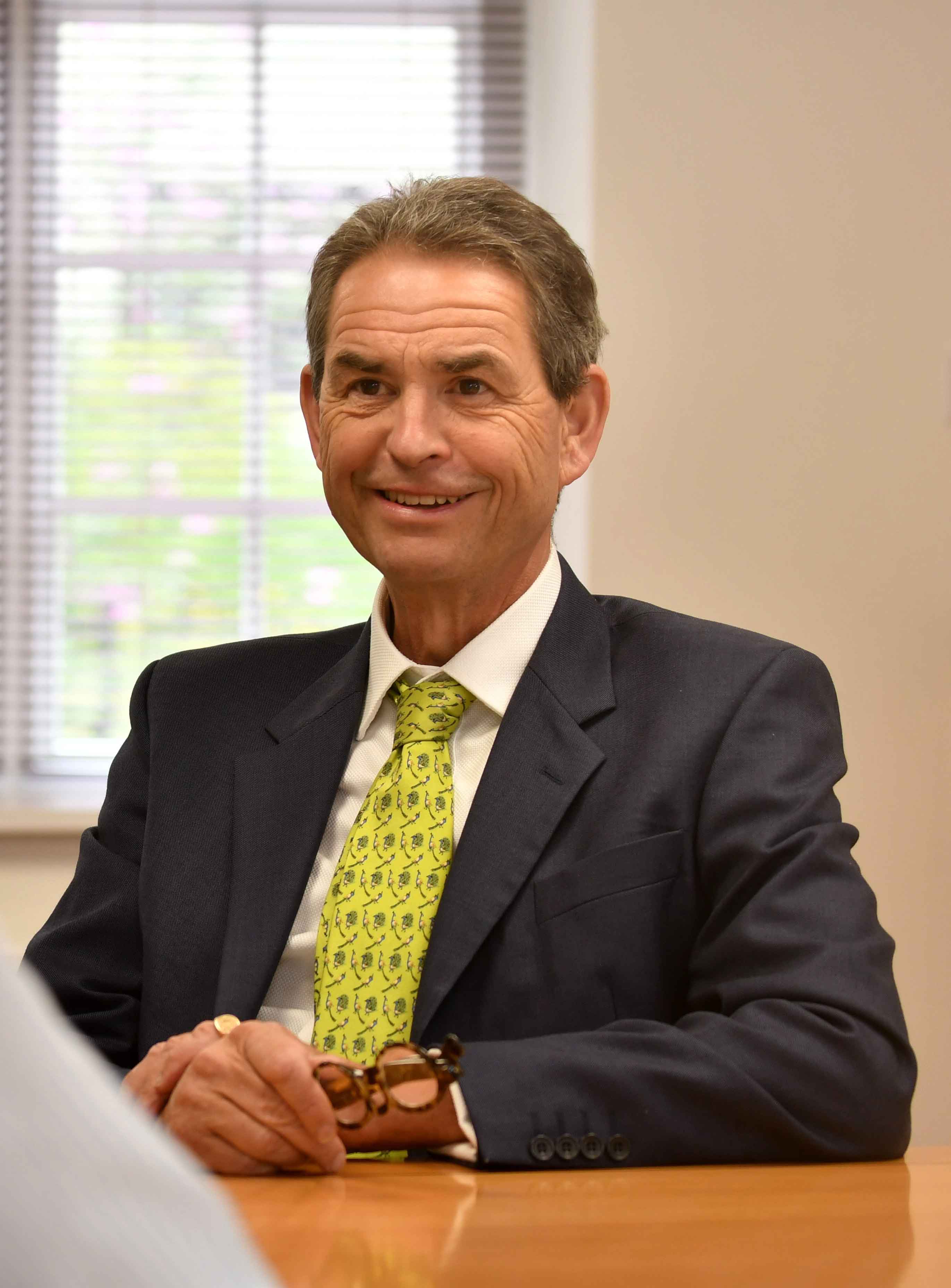 Howard Gardener 
Howard is a partner and founder of Phillips Law with 40 years' experience as a Solicitor. For over 30 years he has also served as a Deputy District Judge ("DDJ") on the Western Circuit, whilst maintaining his practice within Phillips Law. He specialises in personal, professional and commercial disputes and is an accredited Family Mediator and Commercial Mediator at Town Gate Mediation. In 1991 he was appointed Deputy District Judge. A keen horseman, Howard is also a dedicated gardener and bee-keeper.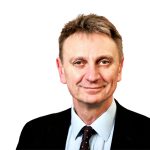 Philip Housden
Philip has a wide and deep range of experience and skills relating to the NHS, public and private healthcare organisations. His expertise includes health economies, commercial options, clinical solutions, and strategic solutions that complement the NHS/private patient dynamic. He is the founder of Housden Group the specialist consultancy practice supporting healthcare businesses, clinicians, and organisations across both private and public sectors; Non-Executive Director of Check4Cancer Ltd and a founder investor Director developing a range of healthcare start-up opportunities including Just Ears Clinics. Philip is the PPU Correspondent for Independent Practitioner Today and curating 'PPU Watch' news and writes regular columns. He was Inaugural Consultant Editor of the British Journal of Health Care Management and past Chair of the Henley Alumni 'Healthcare Special Interest' Group. He was appointed to the Pelican Cancer Foundation Board of  Trustees in September 2023.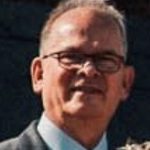 Colin McCormack
Colin had a 25-year career in Barclays in the UK and Africa, culminating in his role as CEO in Barclays Egypt.  Following this, he ran a retail and development banking group in Uganda leading it through a successful IPO and then left to head the Africa region for a US based microfinance, banking group covering 9 countries and with a major focus on funding low-cost schools and small scale agriculture.  He then headed an educational group in East Africa and returned to his banking roots as a consultant prior to his retirement and return to the UK in 2020. He was appointed to the Pelican Cancer Foundation Board of Trustees in September 2023 and also serves on the boards of a charity supporting adults with learning difficulties in Chichester, a Further and Higher Education College near Winchester and is a CEO mentor.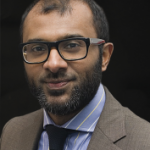 Mr Faheez Mohamed, MD, MBChB, FRCSEd
Mr Faheez Mohamed is a Consultant Colorectal Surgeon at Basingstoke Hospital. He became a Bachelor of Medicine and Surgery at the University of Edinburgh Medical School in 1996. He underwent Higher Surgical Training in the North East of England. He was awarded Doctor of Medicine at The University of Newcastle in 2005 based on his research into intraperitoneal chemotherapy for the treatment of intra-abdominal cancer. He has a special interest in research of peritoneal malignancy, having completed a fellowship with Dr Paul Sugarbaker in Washington DC, USA.

Mr Brendan Moran, MCh, FRCS, FRCSI
Mr Brendan Moran has been a Consultant Colorectal Surgeon at Basingstoke Hospital since 1995. He was the National Clinical Lead for the SPECC National Development Programme and set up the Basingstoke Peritoneal Malignancy Institute, now the highest volume peritoneal malignancy treatment centre in the world. He is a Honorary Professor of Surgery Sydney and Honorary Senior Lecturer, Cancer Sciences Division, University of Southampton, and a past president of the Association of Coloproctology of Great Britain & Ireland.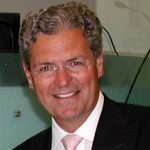 Mr Myrddin Rees, OBE, DL, MB, MD, MS, DSc, FRCS, FRCS(Ed)
Mr Myrddin Rees is a Consultant Hepatobiliary Surgeon at Basingstoke Hospital. He qualified from Westminster Medical School, London in 1973. He completed his surgical training at St George's Hospital, London . In 1980 he spent two years as Research and Clinical Fellow at the Oschner Clinic New Orleans.  In 1987 he performed his first liver resection in Basingstoke, in what has become one of the largest series of colorectal liver metastases in the world. Mr Rees was awarded an OBE in the New Year Honours List 2021, in recognition of his services to liver cancer surgery.