Sir Peter Michael CBE – Chairman
Since graduating in Electrical Engineering, Sir Peter has had a distinguished career in high technology enterprises and many varied business activities, including founding and chairing Classic FM. He has sat on numerous Government committees associated with high technology and research activities. In 1999, Sir Peter and friends decided to start the Pelican Cancer Foundation in order to support the work being pursued by Professor Bill Heald and his colleagues in Basingstoke. As Chairman of the Board of Trustees, Sir Peter takes a keen interest in the work and aspirations of all involved in Pelican.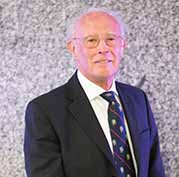 Professor R J Heald CBE – Surgical Director
Professor Bill Heald is Chairman of the Colorectal Cancer Programme at The Champalimaud Institute, Lisbon, a Trustee of the Pelican Centre, Basingstoke Hospital, UK and Chairman of The European Academy of Robotic Colorectal Surgeons. His lifetime work has been centred around the operation of "Total Mesorectal Excision". This was the first cancer operation to be based anatomically on embryological principles. He is currently an International colorectal cancer lecturer, teacher of surgical technique and is deeply involved in the teaching of laparoscopic and robotic surgery. He is still performing operative open TME demonstrations in various European cities and to date has performed over 700 TV-based live operative demonstrations in more than 50 countries. He has honorary fellowships at the American College of Surgeons, The American Society of Colon & Rectal Surgeons and also has honorary fellowships in Italy, Germany, Austria, Switzerland, France, Sweden, China, and Serbia.

Mr Brendan Moran – Consultant Colorectal Surgeon
Mr Brendan Moran is a Consultant Colorectal Surgeon at Basingstoke Hospital, where he has been since 1995. He is the National Clinical Lead for the SPECC National Development Programme and set up the Basingstoke Peritoneal Malignancy Institute, now the highest volume peritoneal malignancy treatment centre in the world. He is President in waiting for the Association of Coloproctology of Great Britain & Ireland.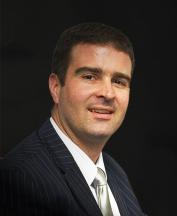 Mr Steven Arnold BSc, MBBS, MSc, FRCS
Mr Steven Arnold is a consultant colorectal surgeon at Basingstoke Hospital. He became a Bachelor of Medicine and Surgery at Guy's and St. Thomas' in 1997 and obtained a Masters degree with Distinction at the Imperial College/Hammersmith Hospital, London, in September 2002 and was a Specialist Registrar in the Wessex Region between 2003 and 2008. Mr Arnold has extensive laparoscopic colorectal interests, he is one of the National Trainers in Laparoscopic Surgery.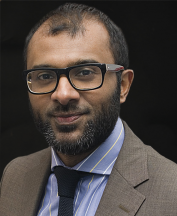 Mr Faheez Mohamed MD, MBChB, FRCSEd
Mr Faheez Mohamed is a consultant colorectal surgeon at Basingstoke Hospital. He became a Bachelor of Medicine and Surgery at the University of Edinburgh Medical School in 1996. He underwent Higher Surgical Training in the North East of England. He was awarded Doctor of Medicine at The University of Newcastle in 2005 based on his research into intraperitoneal chemotherapy for the treatment of intra-abdominal cancer. He has a special interest into research into peritoneal malignancy having completed a fellowship with Dr Paul Sugarbaker in Washington DC, USA.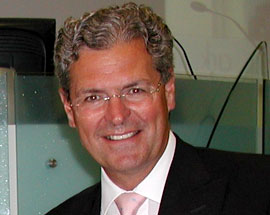 Mr Myrddin Rees DL, FRCS
Mr Myrddin Rees is a consultant hepatobiliary surgeon at Basingstoke Hospital. He qualified from Westminster Medical School, London in 1973. He underwent his surgical training at St George's Hospital, London . In 1980 he spent two years as Research and Clinical Fellow at the Oschner Clinic New Orleans.  In 1987 he performed his first liver resection in Basingstoke, in what has become one of the largest series of colorectal liver metastases in the world.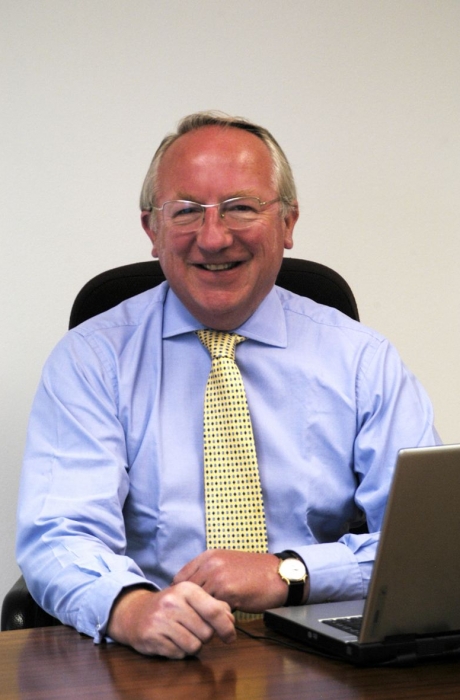 Mr Graham Mather CBE
Graham Mather is a former MEP 1994 – 99 for Hampshire North and Oxford appointed Commander of the Order of the British Empire (CBE) in the 2017 Birthday Honours for services to economic regulation, competition, and infrastructure development. He is also president of the European Policy Forum. He advises hedge funds on EU issues and serves on the Competition Appeal Tribunal.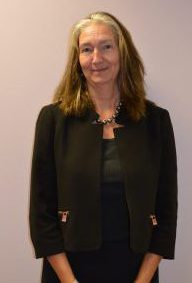 Mrs Daryl Fielding
Daryl Fieldings' roles include NED at Isobel Advertising and CEO of The Marketing Academy Foundation. She is also a consultant in marketing and brand strategy. She is a Fellow of the Marketing Society, on the Executive Committee of Women in Advertising and Communications, London and a tutor for The Incorporated Society of British Advertisers. Prior to this, she was a Director at Vodafone UK, Mondelez Europe and Independent Newspapers.  She has over 20 years experience working for various advertising agencies including Ogilvy, Lowe Lintas and DDB.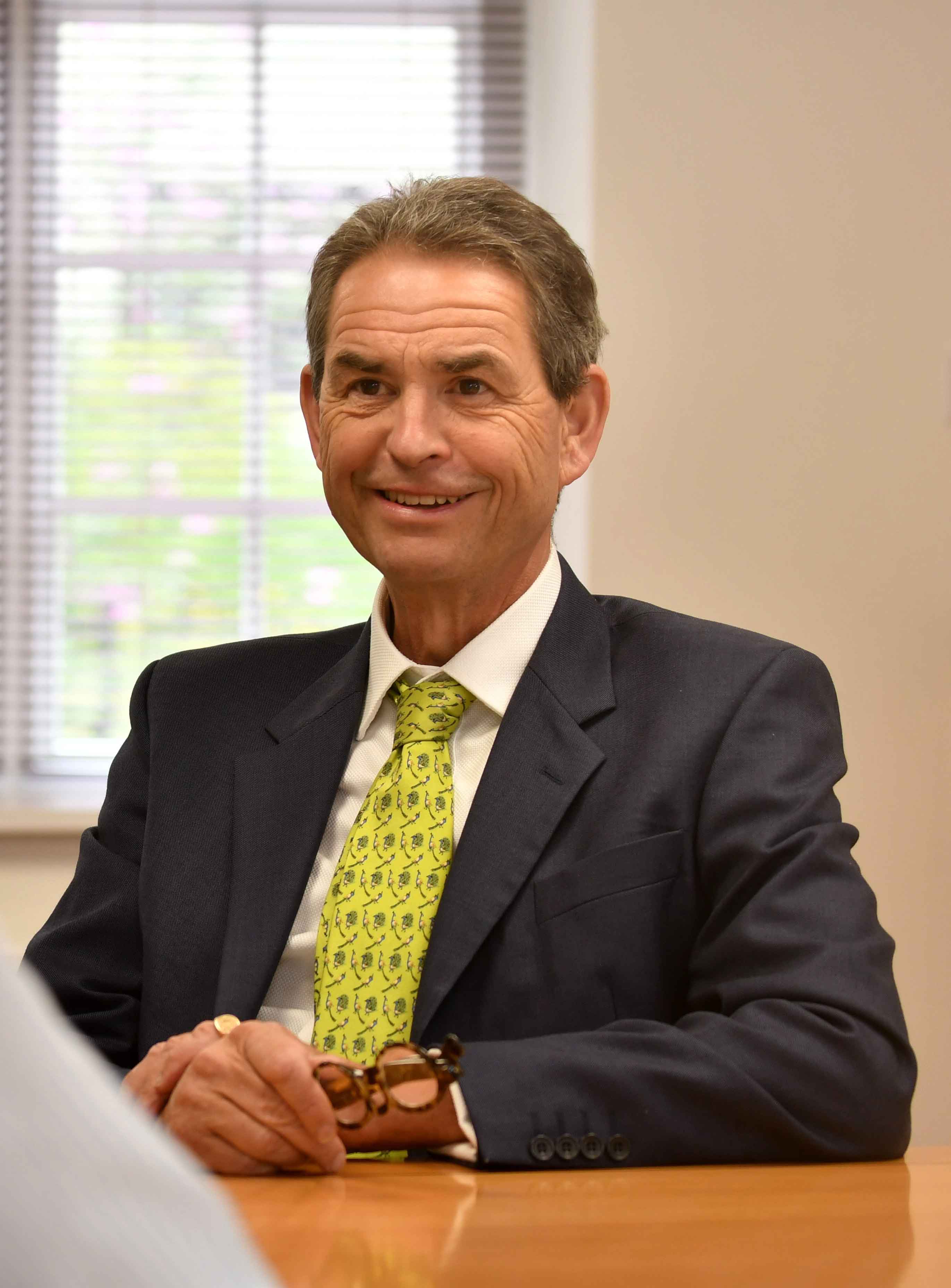 Mr Howard Gardener 
Mr Gardener is the senior director at Phillips Solicitors in Basingstoke. He specialises in personal, professional and commercial disputes and is an accredited Family Mediator and Commercial Mediator at Town Gate Mediation. In 1991 he was appointed Deputy District Judge. A keen horseman, Howard is also a dedicated gardener and bee-keeper.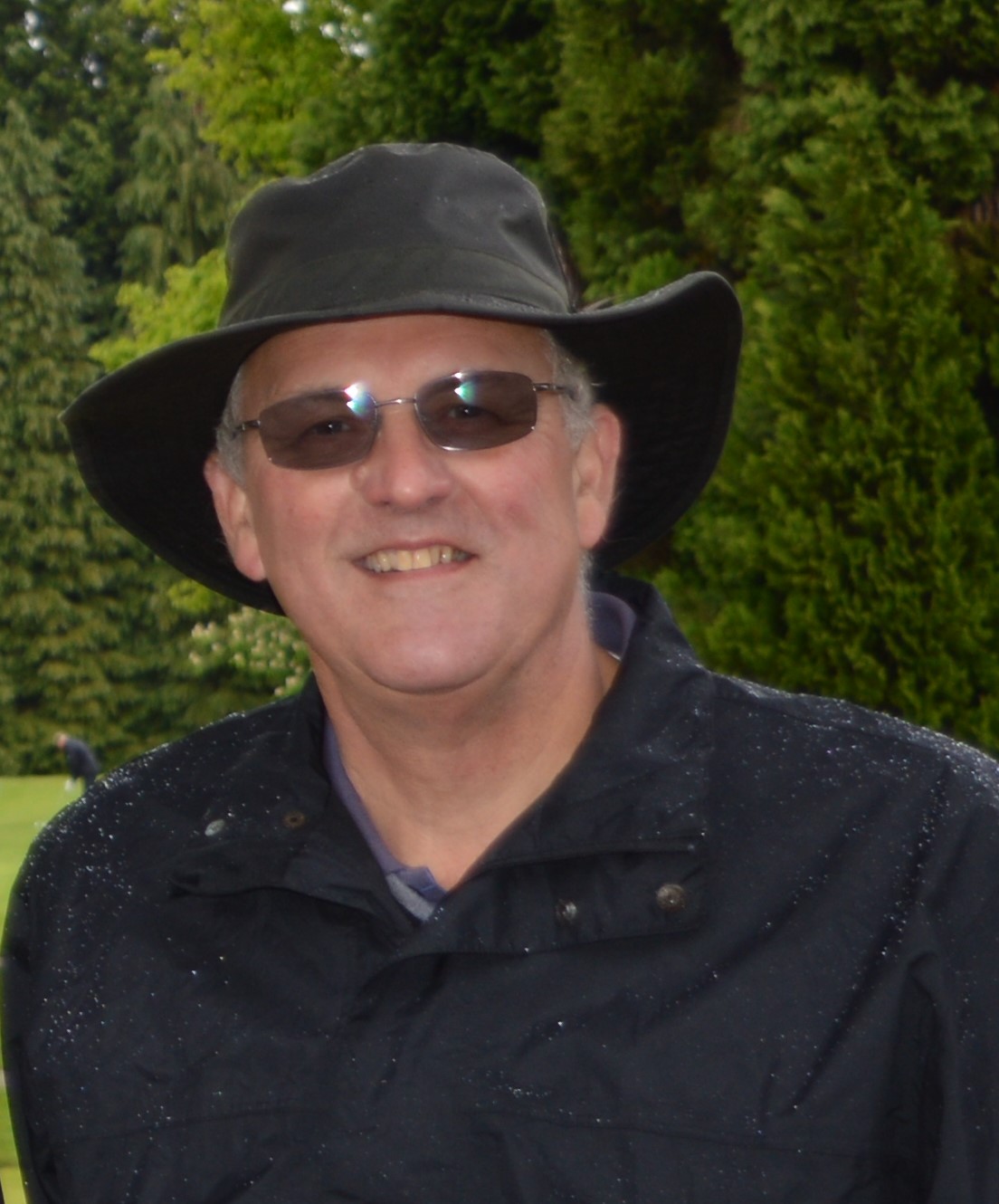 Mr Jon Wood – Retired business owner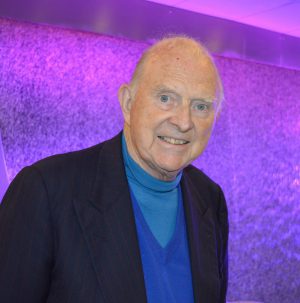 Mr Richard King – Retired businessman