Dedicated to helping patients with bowel and liver cancer live well for longer
Pelican Cancer Foundation is a medical research and education charity. We are the only charity in the UK dedicated solely to the research, training and advancement of precision surgery for bowel cancer and its associated secondary diseases, particularly in the liver.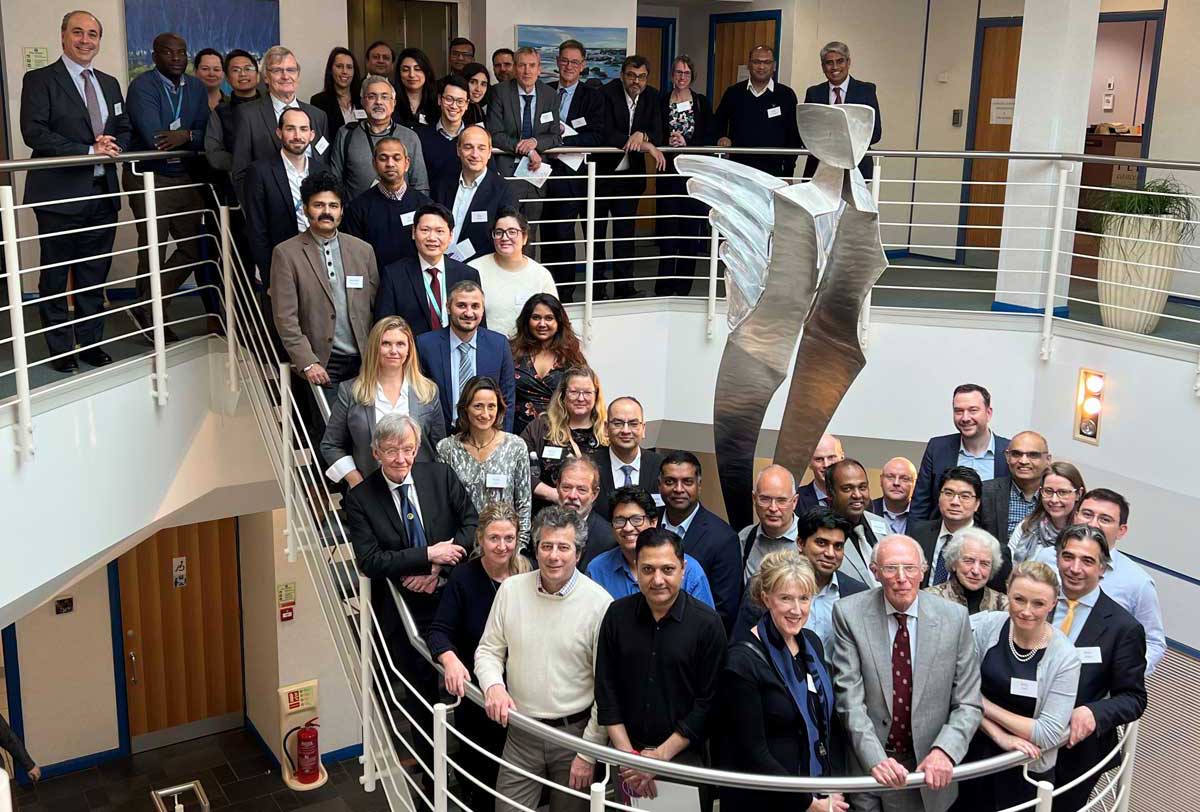 Bowel cancer is the 4th most common cancer in the UK and the 2nd biggest cancer killer. Every year nearly 43,000 people are diagnosed and sadly more than 16,500 people die of it. However, it can be treatable and curable if diagnosed early. Surgery often remains the most effective treatment for bowel cancer.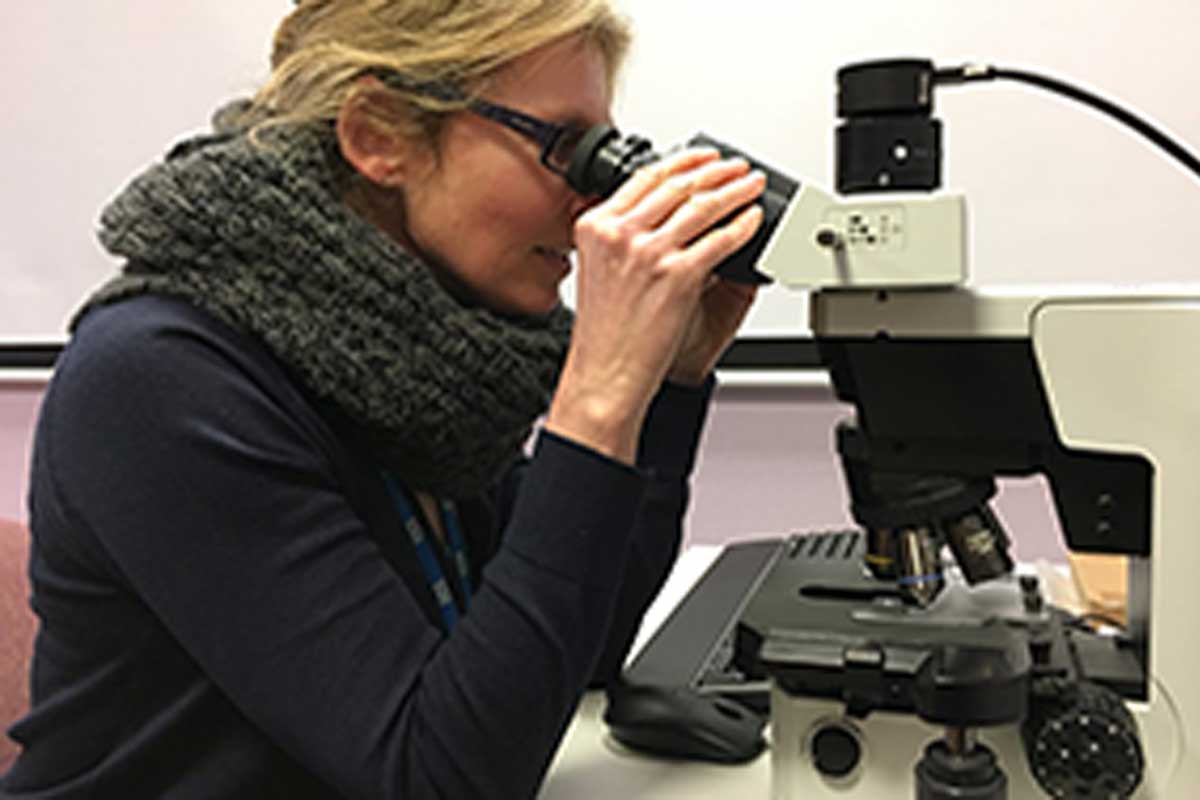 "In our view, all surgeons should come and see the experts work at Pelican. The bottom line is they'll save lives as a result"
Professor Alex Deutsch, Chair of the Yanir Foundation for the Advancement of Colorectal Surgery, Israel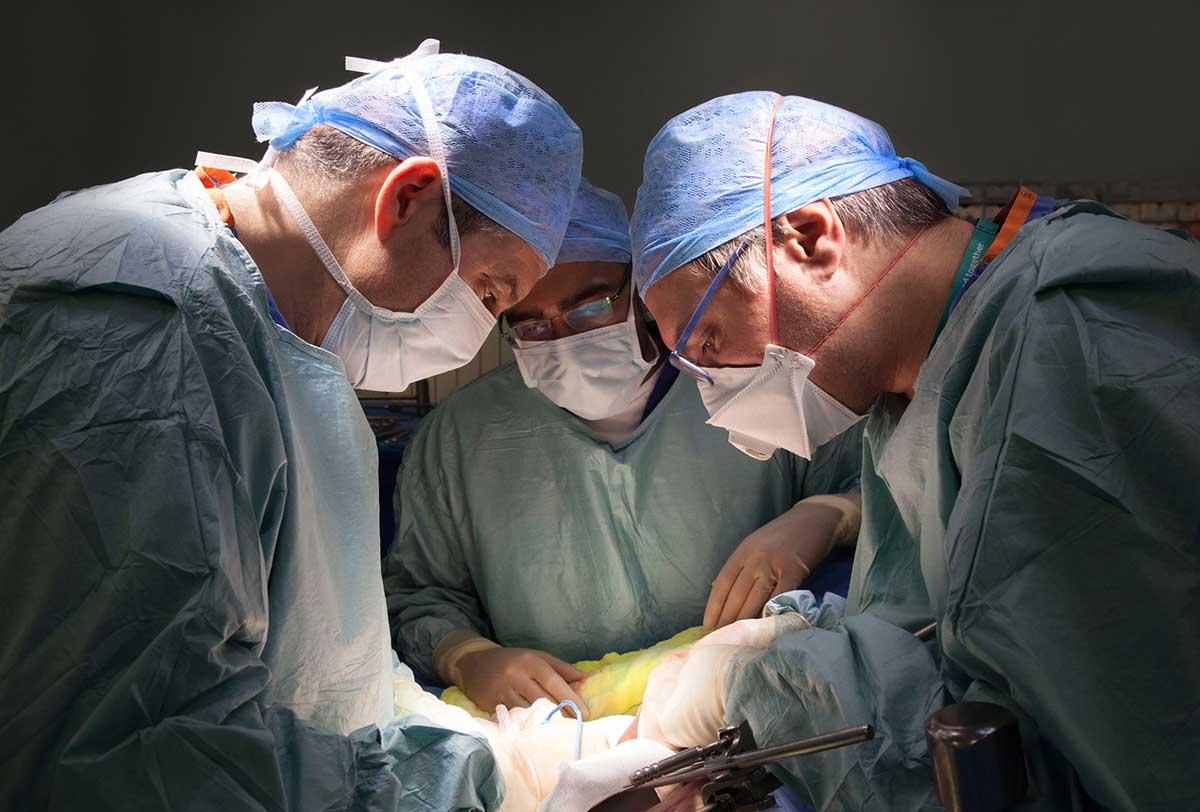 We receive no government funding and rely on the generosity of our donors to support our work.
Your donation will support us to fund vital research and our multi-disciplinary education programme to help patients live well for longer.
If you are a taxpayer you can donate with Gift Aid to make your donation worth an extra 25%, at no extra cost to you.
Thank you!
Patients: Maintaining Wellbeing from Diagnosis Onwards, 22 June 2023
Peritoneal Malignancy Institute: Colorectal Peritoneal Metastasis, 28 September 2023
Kent and Hampshire Centre of Excellence NET 10th Annual Meeting, 13 October 2023
6th Colorectal Cancer Workshop for Bowel Cancer Screening, 7 February 2024
Annual Basingstoke Rectal Cancer Symposium, date tbc March 2024
We receive no government funding and rely on the generosity of our donors to support our work
THANKYOU