We are situated in a purpose-built centre – the Ark in Basingstoke – where we have state-of-the-art teaching facilities, including high definition video links to operating theatres. Live surgery can be shown to groups of up to 180 delegates involved in the care and treatment of patients with bowel, pelvic and liver cancers. We also have dedicated research offices where we coordinate international multi-centred research studies.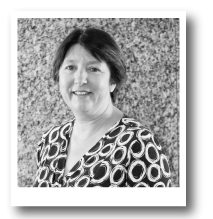 Chief Executive: Sarah Crane
Sarah Crane joined Pelican Cancer Foundation in March 2008. She was previously Chief Executive of the Army Families Federation. Sarah's role is to translate the charity's objectives into actions. To achieve this, there is an annual curriculum of courses and meetings for clinicians and members of the multi-disciplinary team to discuss and develop advances in cancer treatments. Sarah works closely with the Research Review Panel to maintain the charity's research portfolio of worthwhile studies that advance our understanding of current treatment for rectal, liver and prostate cancers.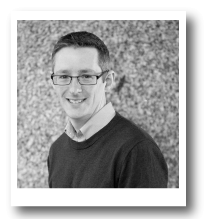 Finance Administrator: Richard Moore
Richard joined Pelican in November 2015 as our Finance Administrator. Richard has previously worked in finance for not for profit organisations. Richard ensures that all 'the books' are all up to date and provide all the information and regularity for the charity finances to keep going.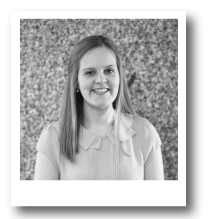 Trust and Legacy Fundraiser: Catherine Olley
Catherine joined Pelican in June 2017 as our Trust Fundraiser. Catherine's role is to develop lasting relationships with charitable trusts and foundations who's charitable support aligns with Pelican's aims. Catherine also manages legacies that are left to us.
Fundraising Manager: Tim Lockwood
Tim joined Pelican in 2017 as our Fundraising Manager. Previously, Tim worked as a police officer before going into the charity sector where he spent 13 years managing a number of different charities in the Hampshire and Surrey regions. His role is to work at raising the profile of the Pelican Cancer Foundation within the different community and business sectors.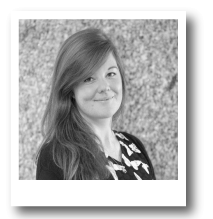 Courses and Events Manager: Lauren Flitcroft
Lauren joined Pelican in October 2016. She has previously worked for a local Hampshire charity and has significant experience in community, corporate and events fundraising. Lauren manages all Pelican fundraising events and raises Pelican Cancer Foundation's profile within the community.
Events Coordinator: Sylke Robinson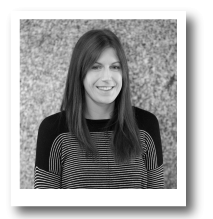 Courses and Events Administrator: Kimberly Stone
Kim started at Pelican in February 2017.  Prior to this, she was a graduate associate at Southampton Solent University as an events organiser for their School of Art, Design and Fashion. Her role at Pelican is to organise the clinical courses and assist with fundraising events.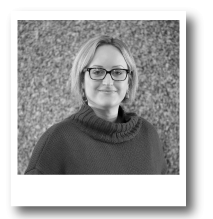 Communications and Marketing Officer: Miranda Green
Miranda is responsible for marketing and communications at Pelican and joined us in August 2017. She has over 16 years' experience across a broad range of sectors including healthcare and information technology.
PA to Professor R.J Heald: Auriol Horne
Auriol joined Pelican Cancer Foundation to help with administration and to support Professor Bill Heald. Auriol has previously worked at the Hampshire Clinic and in the city. She has exceptional language skills, most noticeably speaking Japanese.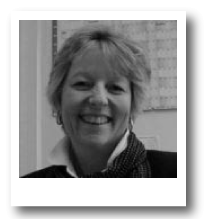 Pelican Film Society Founder: Juliet Crawley
Previously the Administrator at Pelican, Juliet runs the Pelican Film Society. She organises monthly showings of popular films on Pelican's big screen, raising substantial funds for the Pelican Cancer Foundation since its inception.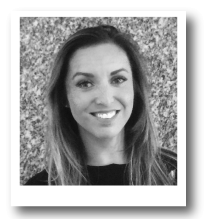 Pelican Research Fellow: Zena Rokan
Zena is a colorectal surgical registrar within the South West London deanery who is spending 2 years at Pelican Cancer Foundation as part of an M.D in rectal cancer research. She will be part of the courses run at the Pelican Centre as well as throughout the UK and Europe.