Our small team work together and support each other to deliver our charitable activities.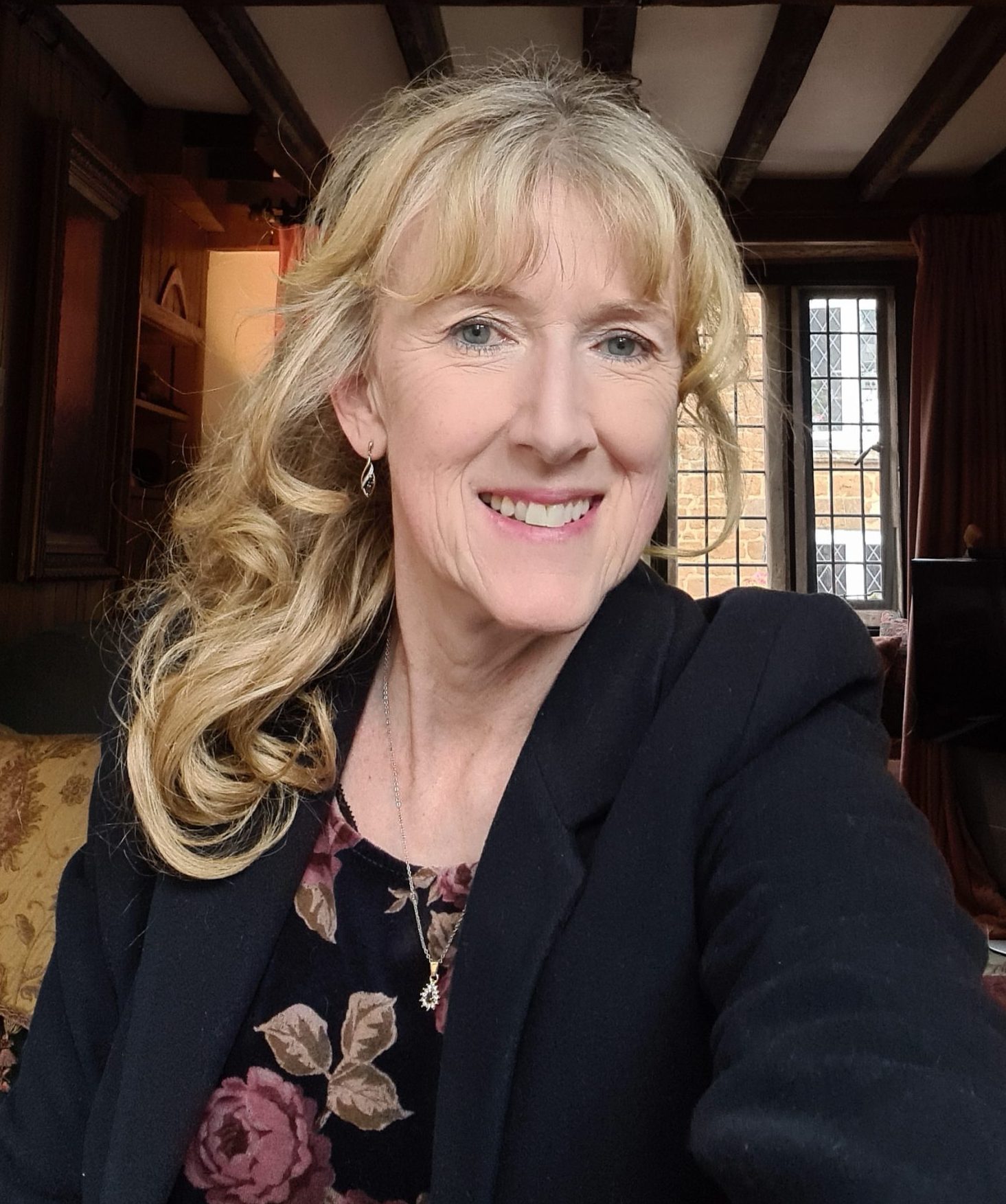 Chief Executive:  Daphne Robertson
Daphne comes from a background in business, management consultancy and health and social care, working in Australia and the UK in the commercial and not for profit sectors. After having specialised in Palliative Care, working for a large charity in Sydney NSW, Daphne led a charity which was formed to set up the first community hospice in Australia.
Daphne joined the Pelican Team in October 2022 and brings her experience in management, governance and fundraising to support the Charity's mission to help those with cancer live well, for longer.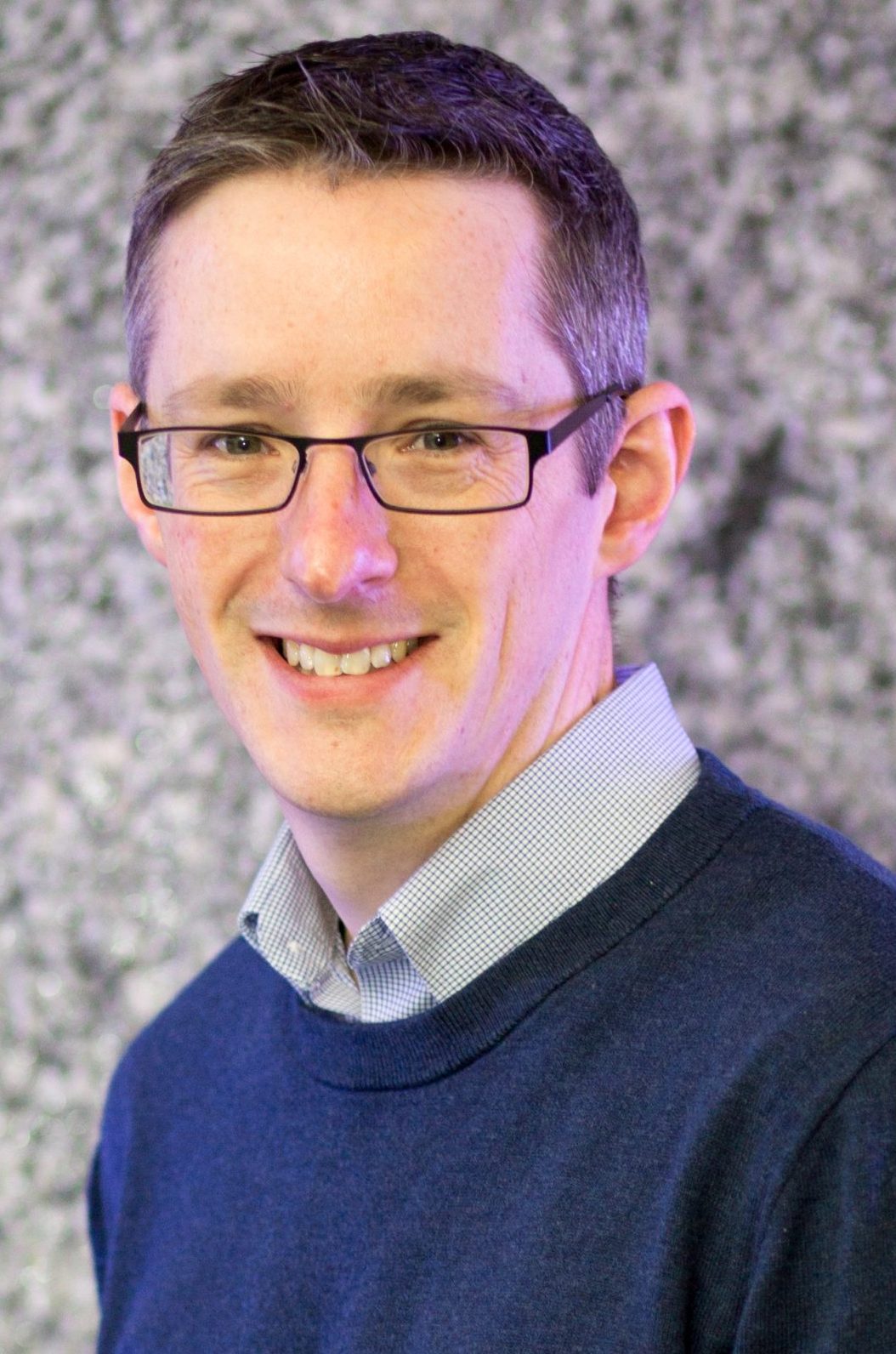 Finance and Office Manager: Richard Moore
Richard joined us in November 2015 as our Finance Administrator. Richard has previously worked in finance for not for profit organisations. Richard manages the charity's financial affairs, including the accounts and budget, organises our education programmes, manages the office, and oversees our IT services.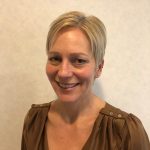 Fundraising Officer: Jane Staff
Jane's role is to manage the fundraising activities for the charity, focussing on Trusts, Major Donors and Corporate giving. Jane has previously worked in large corporate business, charity and not for profit organisations where she held sales, account management and fundraising positions.
As a recent addition to the team, Jane is looking forward to bringing her wealth of experience and passion to the already incredible group of people who work tirelessly to help make a difference to others.