Intermusica's 2017 Charity Concert held in aid of Pelican Cancer Foundation raised an incredible £2,458.60!
From the Renaissance strains of Monteverdi to the luscious sonorities of Elgar, this concert showcased the unique talents of the Intermusica staff team, along with guest appearances from  esteemed artists.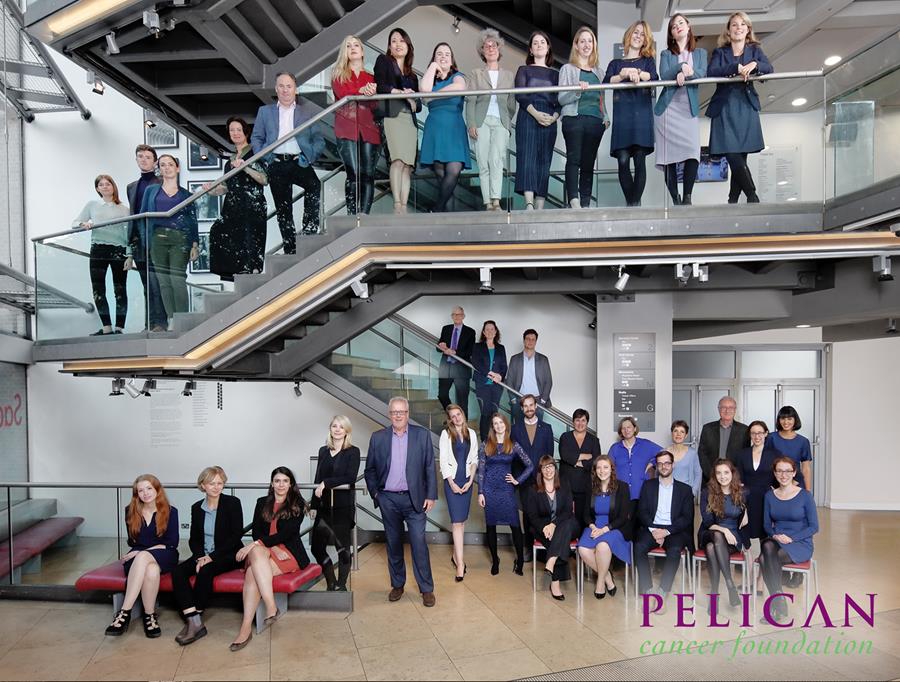 Highlights included a piece composed by Intermusica's Head of International Touring, Peter Ansell, as well as a performance of the late Sir Peter Maxwell Davies' unforgettable Farewell to Stromness by Intermusica Managing Director, Stephen Lumsden. The evening culminated in Brahms' stunning Geistliches Lied, originally written for choir and organ, and heard in a special arrangement for string orchestra and choir by Sir John Eliot Gardiner.
Intermusica were joined by a number of representatives, including Pelican CEO Sarah Crane and Head of Community Fundraising, Tim Lockwood.
View photographs from the evening on Flickr.
Thank you so much to Intermusica for a wonderful year of fundraising events in aid of Pelican Cancer Foundation!