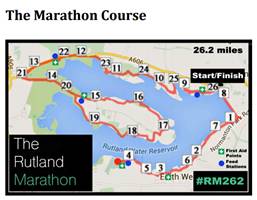 Looking back over the 13 years that his family have enjoyed since his father was first diagnosed with cancer of the colon and treated, was the trigger for Suneel to take on this challenge. The story that his father tells on their Just Giving page is heart-warming https://www.justgiving.com/suneelappan

Suneel reported back that although the day was perfect for spectators, it was a little too warm for the runners and made the challenge seem all the greater.
Suneel raised £1,196.73. A massive thank you from everyone at Pelican.